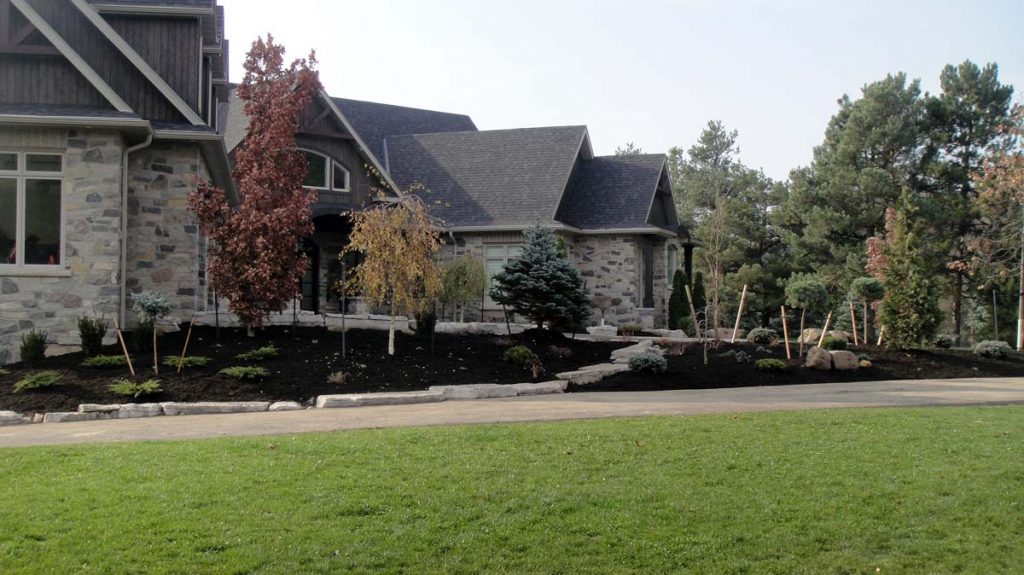 AGMEC Landscaping has been servicing Oakville, Mississauga and surrounding area for over 20 years.. We are proud to be extending our service to the Milton area.
We are a Company that strives to create unique and enjoyable designs for our clients
We aim to be the best professional landscaping company serving Mississauga, Oakville, and now Milton residents.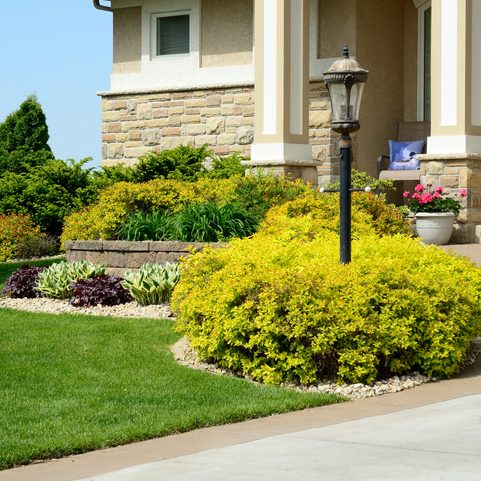 Landscaping
Agmec is a landscaping company in Oakville, Milton and Mississauga that strives to create creative, unique and enjoyable landscapes and exterior designs for the homes of our clients.
Here at Agmec, our team prides itself on our expertise, quality and service—we feel that these three factors are what enable us to consistently meet the high standards of our clients
We aim to be the best professional landscaping company serving Mississauga, Milton and Oakville residents; our goal is to make bring our client's vision to reality.
Interlocking / Stonework
Interlocking paving stones can not only improve the visual aesthetic to the exterior space of your home, but also immediately increase the value of your property. Interlocking is an excellent way to provide some individual spark to a home—we provide a great variety in customizable textures, shapes, patterns, colours, sizes and styles that allows our customers to select the interlocking that's perfect for them.
Through operating as an interlocking contractor in Oakville and Mississauga, and now Milton, Agmec has gained invaluable experience working with various clients with distinct personal tastes. We feel that the options that we offer to our clients, as well as the quality of our work, is what makes us not just any other interlocking company in Mississauga and Oakville. We have worked hard to meet the high standards of our clients and we will continue to do so with precision and dedication. Contact Agmec for your interlocking needs and let us bring exceptional quality to your home today.
We are proud to serve Mississauga and Oakville residents, as well as those residing in Etobicoke and Milton.