Agmec provides landscape design in Oakville | Mississauga | Milton
that will transform your outdoor space from mundane and uninspiring to something special—a space to be explored and enjoyed.
The exterior of the home is often neglected in favour of furnishing the interior; however, the landscape is what the majority of people see—everyone forms a judgment of your home based on the design and maintenance of your landscape. Thus, the landscape of your household creates the first impression for every home—before a step has been taken inside, the exterior of the house will have already made a first impression. We can help you put your best foot forward and create the first impression possible. With a collection of the most talented and qualified landscape designers in Oakville, Mississauga and now Milton, Agmec can transform the landscape of your home into a space that can be rewarding and enjoyable to everyone.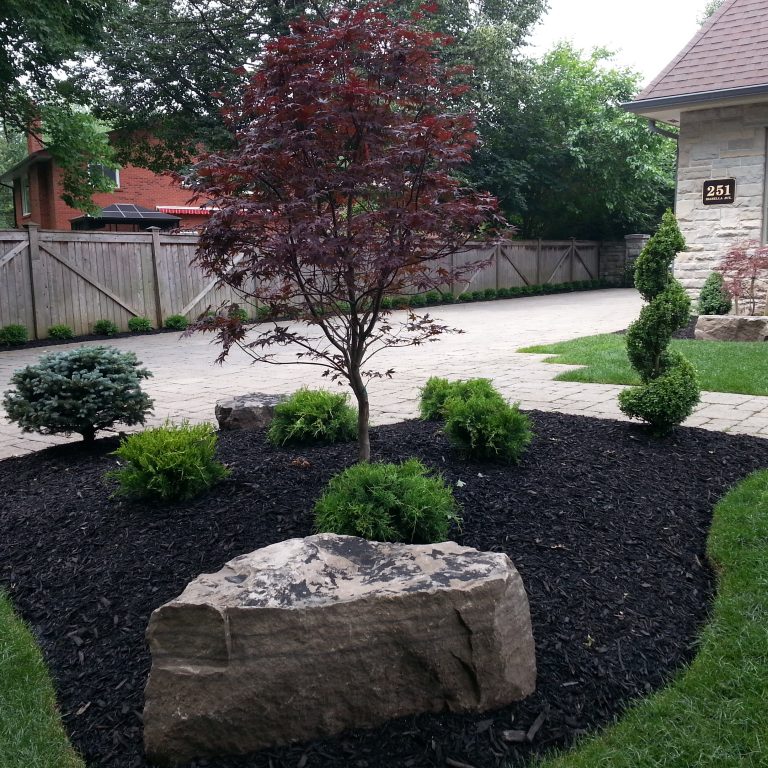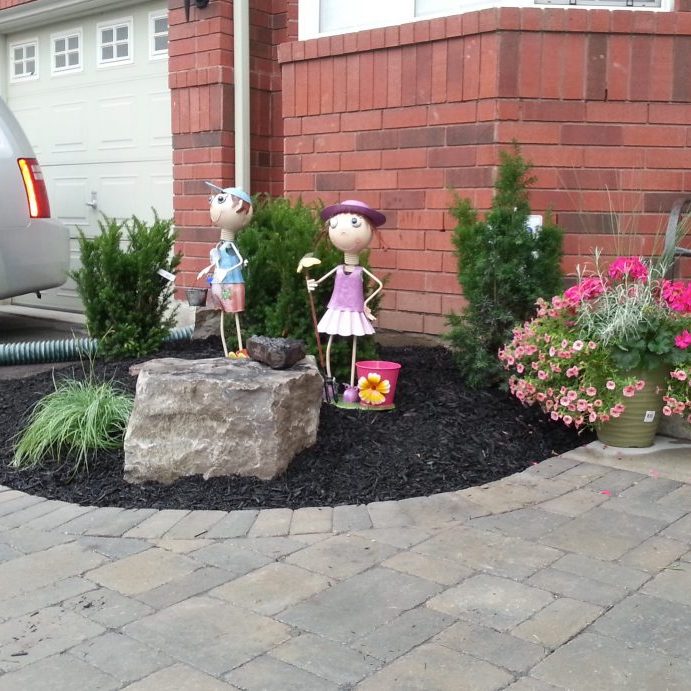 Landscape design is the unique combination of nature and culture—utilizing physical elements such as plants, fountains, and other items, this process transforms your garden from a typical outdoor space to something incredibly unique landscape design in oakvilleand breathtaking. Agmec brings together some of the finest landscape designers in Mississauga and Oakville in order to meet the high standards of our clients. Not only will a customized landscape make your garden and outdoor space stand out amongst the crowd, a complete and well–maintained landscape that compliments your home will immediately raise the value of your home. Distinct features such as custom stonework or unique interlocking patterns add a personal touch to the exterior of your home.
To keep the exterior of your home as beautiful and reflective of your personal style as the inside, you'll need a professional landscape designer; Mississauga and Oakville based Agmec is a landscaping company focused on providing quality service specifically for this area. Our team has had vast experience planning, preparing and executing customized designs of various shapes and sizes.
For the finest landscape designs in Mississauga, Oakville and Milton, contact Agmec.